致最慈爱的外公
Visual Poetry




"致最慈爱的外公" (To my loving grandpa) is a poem written in honor of my 外公. The poem is organized to show the division between the first and second stanza. This poem was then printed onto origami paper to create a paper lotus.


Paper lotuses create a concrete visual image of popular religious belief content. In Taiwanese ancestral worship culture, the burning of "jinzhi" (ceremonial money) to give thanks to the gods, is used to express respect to relatives who have passed on. Among these spiritual currencies, paper lotuses are also significant symbols in the passing of a loved one since they are observed on many worship occasions when people pray for prosperity.





The poem was constructed into the most inner square of the paper so that when folded into the lotus, the poem would be folded inside the petals. Sixteen pieces of these custom origami paper were then used to create the whole lotus.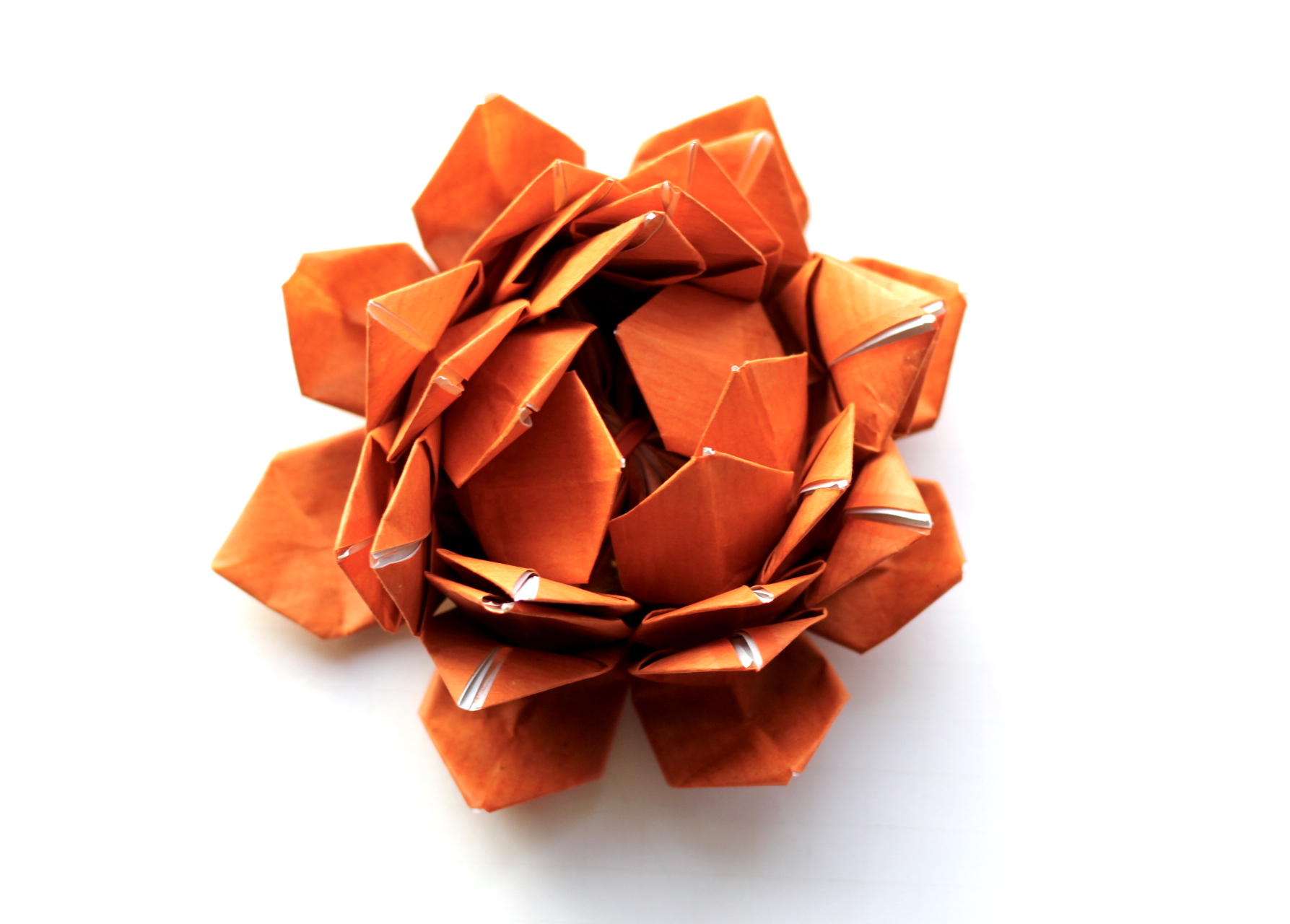 Initially, the poem is hidden inside each petal but if the petals are opened up (to represent blossoming), the full poem can be slowly revealed one petal at a time.