How might we improve the campus dining experience by aiding communication between students and dining services?
THE PROBLEM
CMU students have opinions about the campus dining experience that they either express them privately with friends or in facebook groups. Despite reaching out through emails, surveys, Facebook events, and tabling events, CMU dining services still struggle to gain students' feedback and advertise their events to the broader student body.
HOW WE APPROACHED IT

To tackle this issue, we conducted generative and evaluative research on campus to better understand how students experience dining at CMU. We used our research and affinity diagramming techniques to shape our proposed solution.


RESEARCH
Understanding the current dining experience through surveys, mood studies, interviews, and attending campus dining-related events.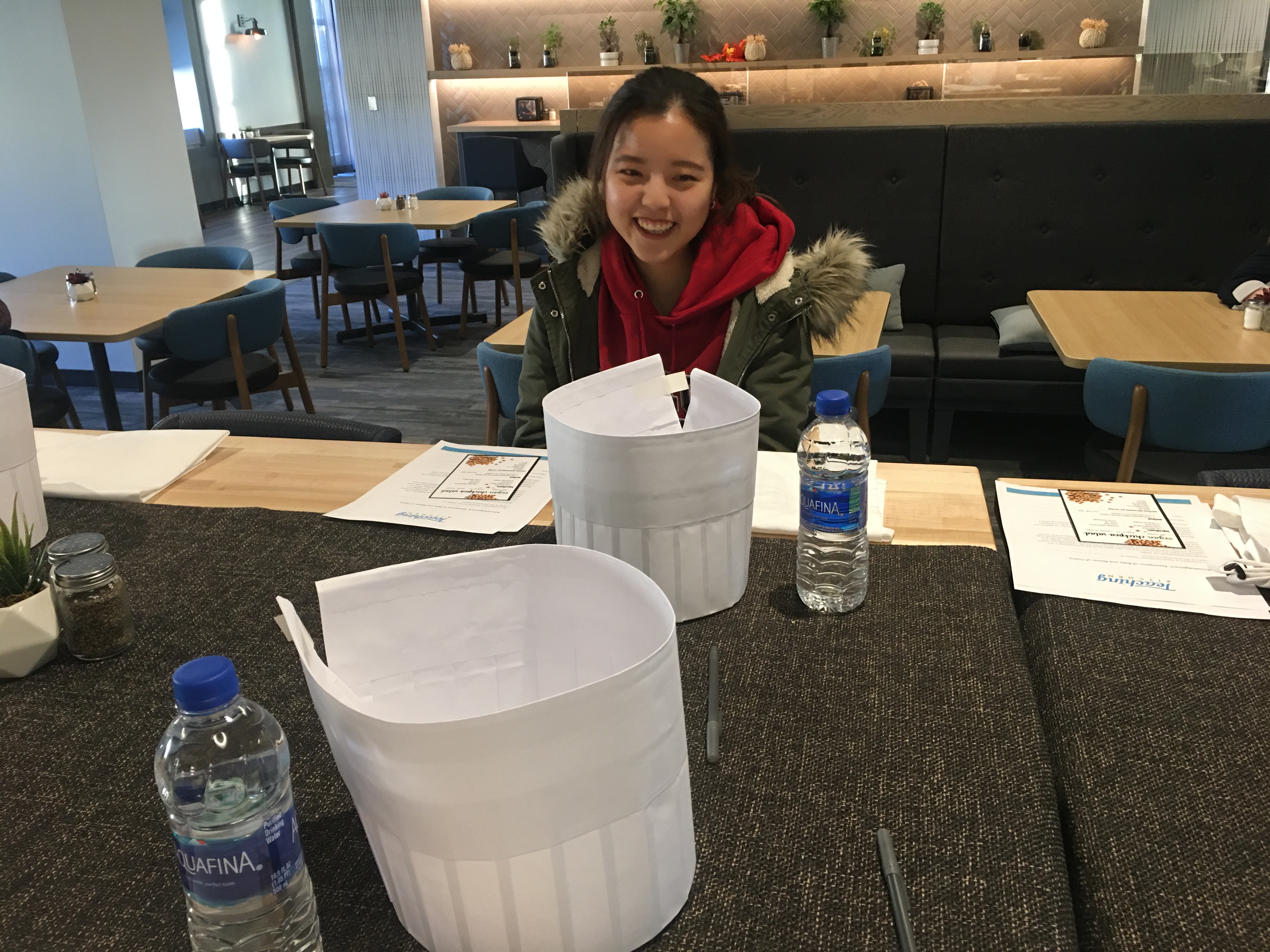 FACILITATION METHODS
Organizing our ideas through mapping the territory and current user journey.
THE FEEDBACK WALL
Engaging and Interactive
The goal of the feedback wall is to improve transparency and facilitate communication between students and Dining Services. Students can voice their concerns or ideas, while Dining Services can communicate their dining strategy in response. Compared to a digital platform, a physical Feedback Wall is a more interactive platform that encourages students to engage with Dining Services.