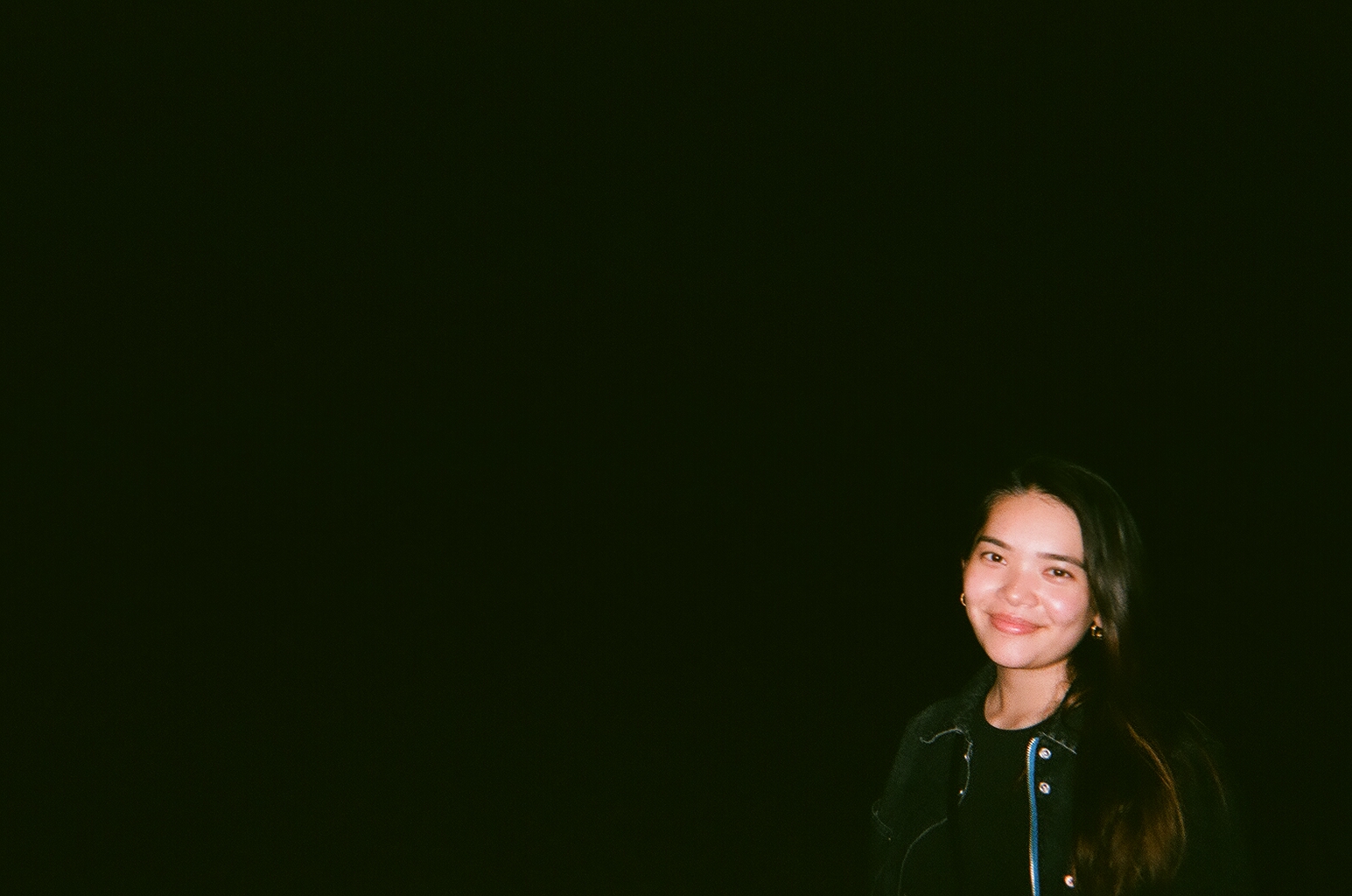 Nice to Meet you! 👋️

I'm Michelle. I'm currently in my third year of undergrad study towards a BS at Carnegie Mellon University, with a major in Business Administration through the Tepper School of Business and a minor in Design.

Before college, I always enjoyed all forms of art from painting to photography. After entering college, I found my passion in creating experiences tailored to the user. In my free time, I love to travel, paint, and explore food hotspots.